Board Member Media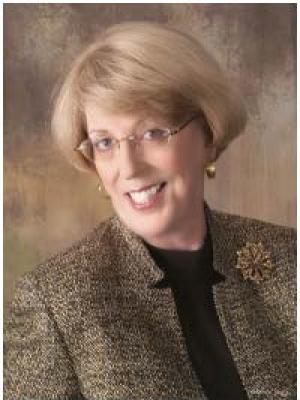 Faculty Emeritus, UNC Charlotte
A board-certified specialist in psychiatric nursing, Dr. Ann Mabe Newman, RN has served as a practicing therapist in the community for more than 40 years. She retired from UNC Charlotte in July 2012 after three decades of teaching. Newman taught courses on psychiatric-mental health nursing and health policy and developed the University's online graduate program in nursing education.
Throughout her distinguished teaching and research career, Newman received numerous honors, including NIH funding and the prestigious Bank of America Award for Teaching Excellence. She also served on the N.C. State Board of Nursing, as President of the University's Faculty Council and as President of the Retired Faculty and Professional Staff Association at UNC Charlotte. In 2018 she co-authored a book, Miss Bonnie's Nurses: A Fifty-Year History of Nursing at UNC Charlotte, with all proceeds going to School of Nursing Alumni Association. 
In the greater Charlotte community, Newman has served on more than 30 non-profit boards. She currently serves as president of the BOD of  Arthritis Services.  She continues to provide pro bono health care services to the community, including grief and mental health counseling, advice on obtaining access to health services and how to manage chronic illnesses. In 2010, she was named among the "50 Most Influential Women in Charlotte." Currently, Newman is lobbying the NC Legislature to pass Medicaid Expansion.
Newman received her diploma in nursing from the University of Virginia before completing a Bachelor of Science degree in nursing from UNC Charlotte in 1978. She went on to obtain a master's in nursing from UNC-Chapel Hill and a Ph.D. in nursing from the University of Alabama at Birmingham.