Our AM Explorer subscription features award-winning archival collections, with new collections being released to us each year that contain millions of pages of unique primary source content. 
Here are some new collections that you can find through AM Explorer— and others to come in 2024!
---
Colonial Caribbean
Module 2: Colonial Government and Abolition, 1833-1849
Colonial Caribbean covers the history of Caribbean life of the various under British Colonial rule. Module 2 features 17 series of volumes from The National Archives, covering a crucial shift in the fight to end slavery, including the passing of the Slavery Abolition Act and the impact this had on the government for these islands.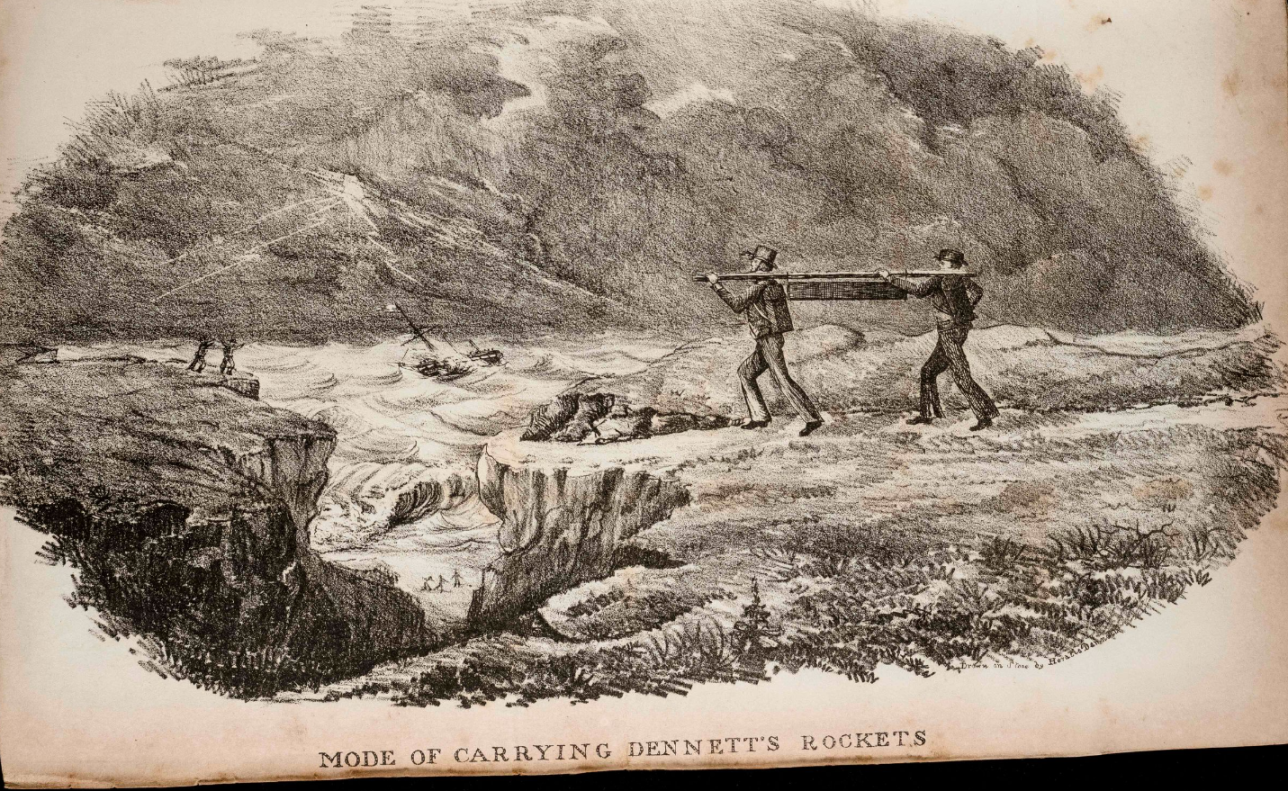 "Mode of Carrying Dennett's Rockets" from West India Miscellaneous, 1837, Individuals (Reference: CO 318/129)
Interwar Culture
Module 1: 1920s
Covering prominent and lesser-known periodicals containing the rich history of interwar arts & entertainment, the first module of Interwar Culture reflects the social, artistic and cultural dynamics that characterized the 'Roaring Twenties' in fashion, music, literature, dance and entertainment as well as post-war intellectual thought and modernism. From world current affairs to day-to-day home life, these historically significant magazines provide rich insight into the interwar period.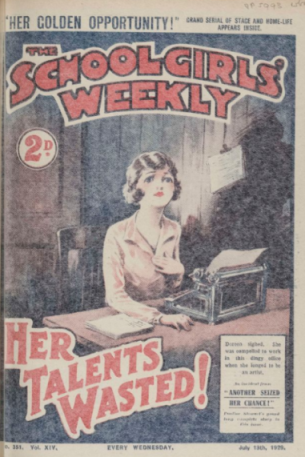 "Volume XIV - Issue 351 - 13 Jul 1929" from The Schoolgirls' Weekly, 20 Apr - 12 Oct 1929

 
Life At Sea
Seafaring in the Anglo-American Maritime World, 1600-1900
Life at Sea explores three centuries of life at sea through the personal narratives of those who served during the Age of Sail, offering an unparalleled insight into lives lived on the high seas. The collection places an emphasis on the first-hand accounts of those who served on merchant and naval vessels, whalers, and pirate ships. Outside of the personal narratives, you can also find court records featuring depositions, witness statements, examinations of pirates, and court materials within the Royal Navy.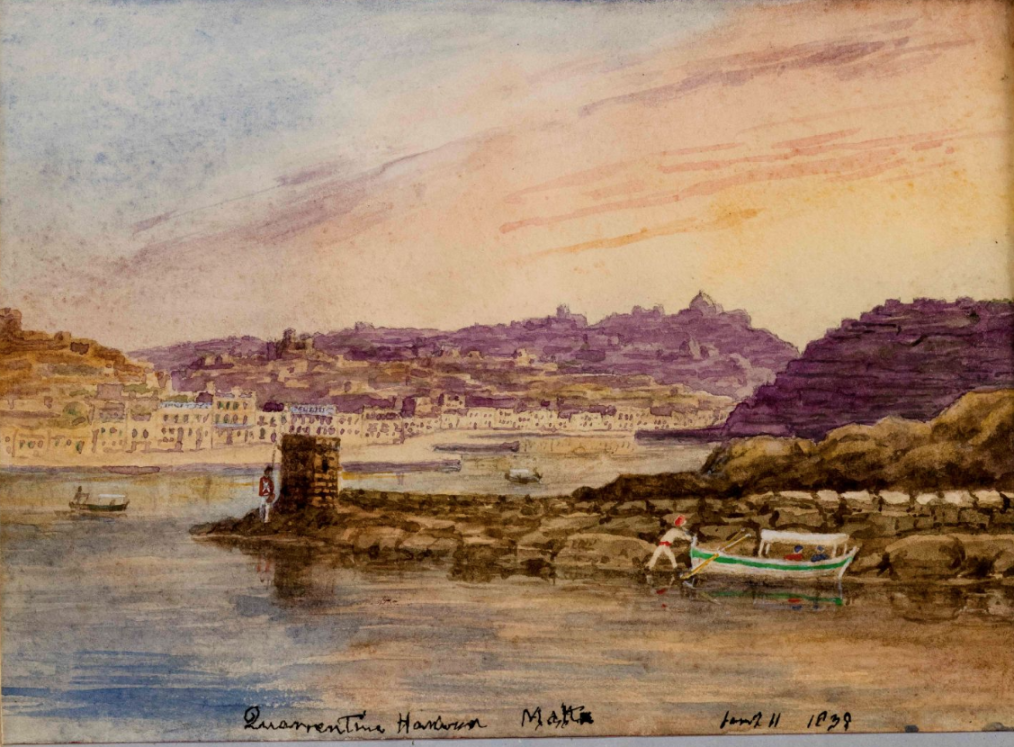 "Quarantine Harbour, Malta" from Private illustrated Journal of Dr E H Cree, Volume II (CRJ/2)
Victorians on Film
Entertainment, Innovation and Everyday Life
In partnership with the British Film Institute, Victorians on Film provides insight on the works of early filmmakers and a glimpse into the vibrant, vigorous lives of the late Victorians and Edwardians captured between 1895 and 1913.  In one user-friendly platform, you can explore pioneering film techniques, news, animation, drama and more.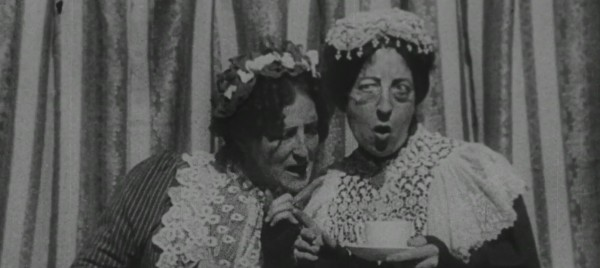 Scandal over the Teacups (1900) from the British Film Institute
---
Read more about these featured collections and the other new 2023 AM Explorer collections.
You can also view these other handy resources: