Board Member Media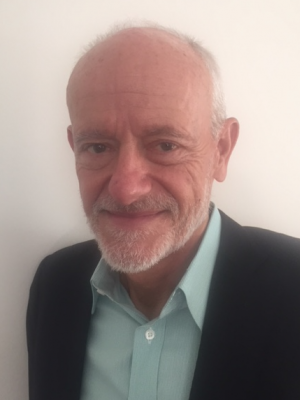 Former CEO and CIO of Baker & Taylor, CEO of Blackwell North America, CEO of SirsiDynix
Gary spent most of his business career working with libraries. He was formerly the CEO and CIO of Baker & Taylor (a library supply company), CEO of Blackwell North America (an academic library supplier) and CEO of SirsiDynix (an integrated library systems software supplier). He has volunteered on the Charlotte Mecklenburg Library Digital Strategy Project Steering Committee and currently the Atkins Library Institutional Repository Task Force.
Gary is President of the Founders' Circle, Ltd., the Mint Museum craft & design affiliate, and also a member of the Mecklenburg County Information Systems and Technology Advisory Committee. He is an assistant swim coach on a year-round swim team at the Levine Jewish Community Center in Charlotte and is an avid runner and triathlete.
Gary earned an MBA at New York University and a bachelor's degree in accounting at the University of Miami.