Board Member Media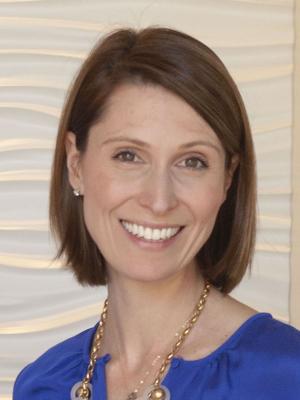 President and Director of Accounts, Saturday Brand Communications
Theckla is a principle of Saturday Brand Communications, an idea-driven advertising agency, driven by fueling fan bases around brands and companies, and creating advertising and experiences that people truly enjoy interacting with. In her role at Saturday, Theckla earns trusting relationships with the agency's clients by understanding their business operations and opportunities, gleaning insights, and identifying ways the Saturday team and its partners can offer creative solutions to their business problems, often with award-winning results.
She is the former president of AAF Charlotte (Charlotte's premier advertising federation), a role she also held in 2013-2014 and again in 2018. Prior to Saturday, Theckla worked on the GAP account at Laird + Partners in New York, and at Ogilvy & Mather, where she helped with DHL's North American brand launch. Theckla is a graduate of the University of Virginia, where she majored in Economics and minored in Psychology.
A native Charlottean, Theckla is a bit of a unicorn, but also a big supporter of anything that helps make the city a better place, including UNC Charlotte. She's thrilled to join the Board of Advisors of the UNC Charlotte Libraries and looks forward to continuing to see the university, and its libraries grow and evolve.