Our NewsBank Access World News Research Collection had a huge content update, including the addition of two DEI database collections.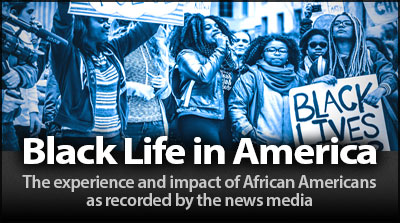 Black Life in America, Series 3 (1976-Present) explores the ways in which the news media has depicted racial differences over time and how the media has played an outsize role in shaping both American history and the African American experience—a role which the media continues to play today. This resource is meant to foster discussions and research related to diversity, equity, inclusion, and social justice in America from 1976 to present day. Updated daily with new content, this series provides authoritative coverage of historic changes such as Barack Obama's election and the rise of the Black Lives Matter movement.
---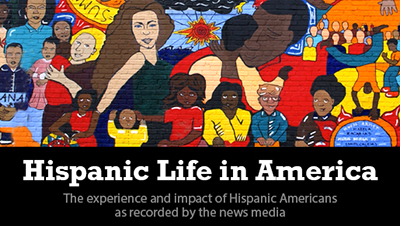 Hispanic Life in America, Series 3 (2010-Present) captures the experience and impact of Hispanic Americans from 2010 to present day. Featuring multidisciplinary content in a variety of formats, the resources in this collection support discussions on Hispanic heritage, history, culture, and daily life. The collection is continually updated to reflect the latest news in government, business, and arts—from the U.S. immigration policies and the response at the U.S. southern border, to the Dreamers and the fate of the Deferred Action for Childhood Arrivals program (DACA), as well as the ongoing influence of Hispanic American businesses, politicians, musicians, athletes, and others.
You can find more information, helpful tips, and resource updates on the Electronic Resources Subject Guide.