Board Member Media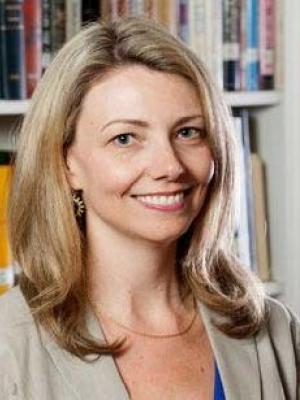 Owner, Cordelia Anderson Consulting
Cordelia has 20+ years of experience creating strategic marketing and communications plans for highly visible organizations. As a consultant, she brings strategic marketing and communications solutions to clients through advanced researching, planning, execution, and metrics evaluation. She also brings new approaches to branding, public relations, content strategy, advertising, social media, email marketing, thought leadership, content, crisis communications, events, and team development. Prior to launching her consultancy, Cordelia served as Director of Marketing & Communications at Charlotte Mecklenburg Library for 10 years, where she provided strategic leadership in telling the Library's story, including oversight of marketing, public relations, customer engagement, and branding.
Other roles she has held include Director of Marketing for Charlotte Preparatory School and Marketing Manager at Visit Cabarrus. In 2011, Anderson received the Accreditation in Public Relations (APR) designation from the Public Relations Society of America, which indicates mastery of the knowledge, skills, and abilities needed to excel in communications and marketing.
 In 2016, Cordelia's team was awarded the first-ever Library Journal "Marketer of the Year" honor. The award was received for promoting a better understanding of public library services as essential to the Charlotte community and sharing information about these efforts with peer libraries. 
Education:   Master of Arts, University of Richmond (VA)
Bachelor of Arts, Virginia Commonwealth University (Richmond, VA)