Board Member Media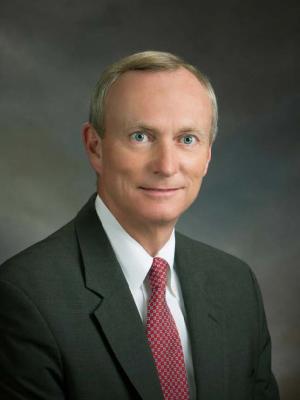 President, Atkins Properties, LLC, Manager, Carolina Fresh, LLC (franchisee of Tide Dry Cleaners)
In addition to his current positions with Atkins Properties and Carolina Fresh, Henry has held senior positions with Faison and Cousins Properties.  He has deep experience with various Boards, serving on the Board of Directors/Board of Advisors of the Charlotte Chamber of Commerce, and extensive service for UNC Charlotte, including the  Athletic Foundation Board, The University Foundation, Belk College of Business, and Facilities Development Corp.
Henry has earned a BS from the University of South Carolina, MBA from the University of Idaho and a Master's degree from MIT.
Henry is the grandson of J. Murrey Atkins, after whom the Library is named.