×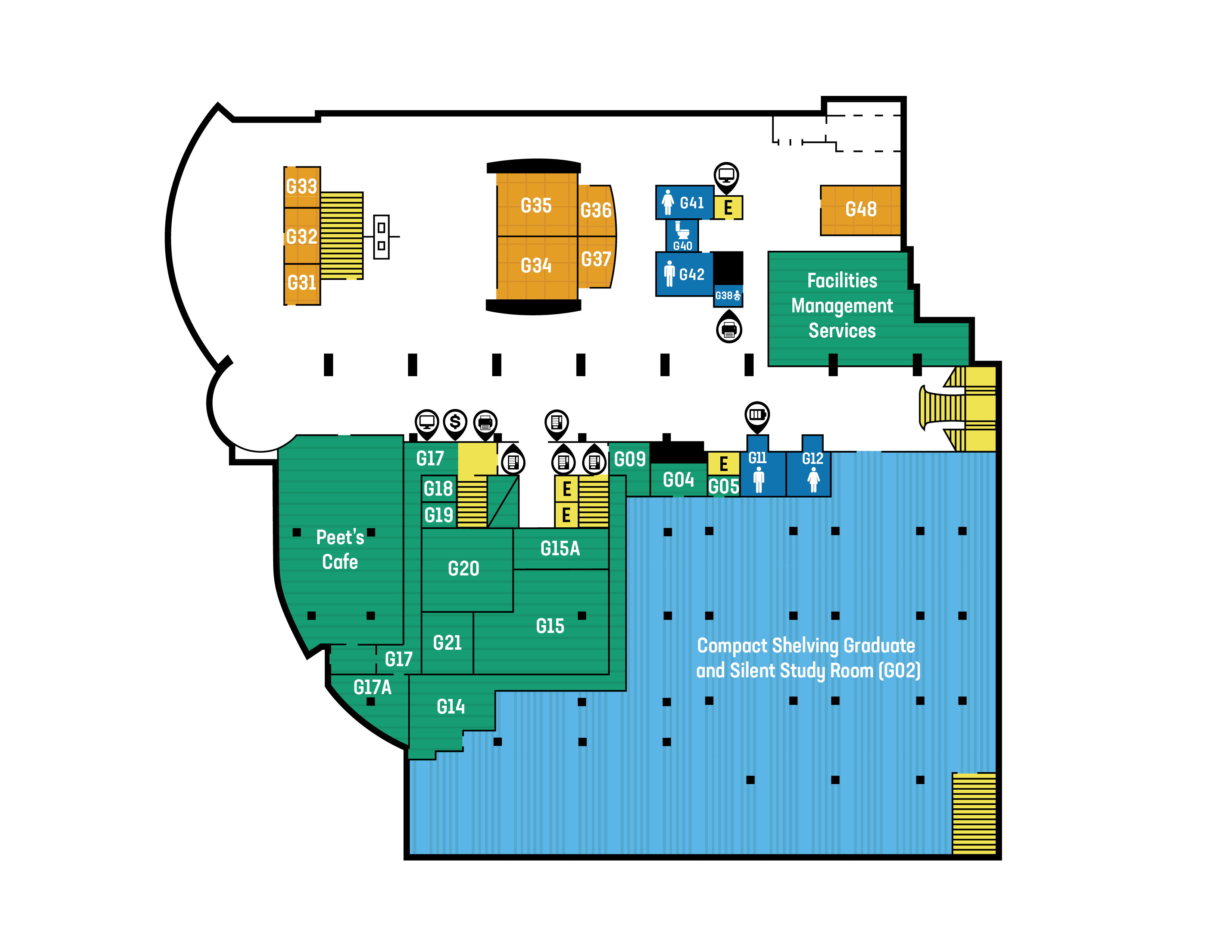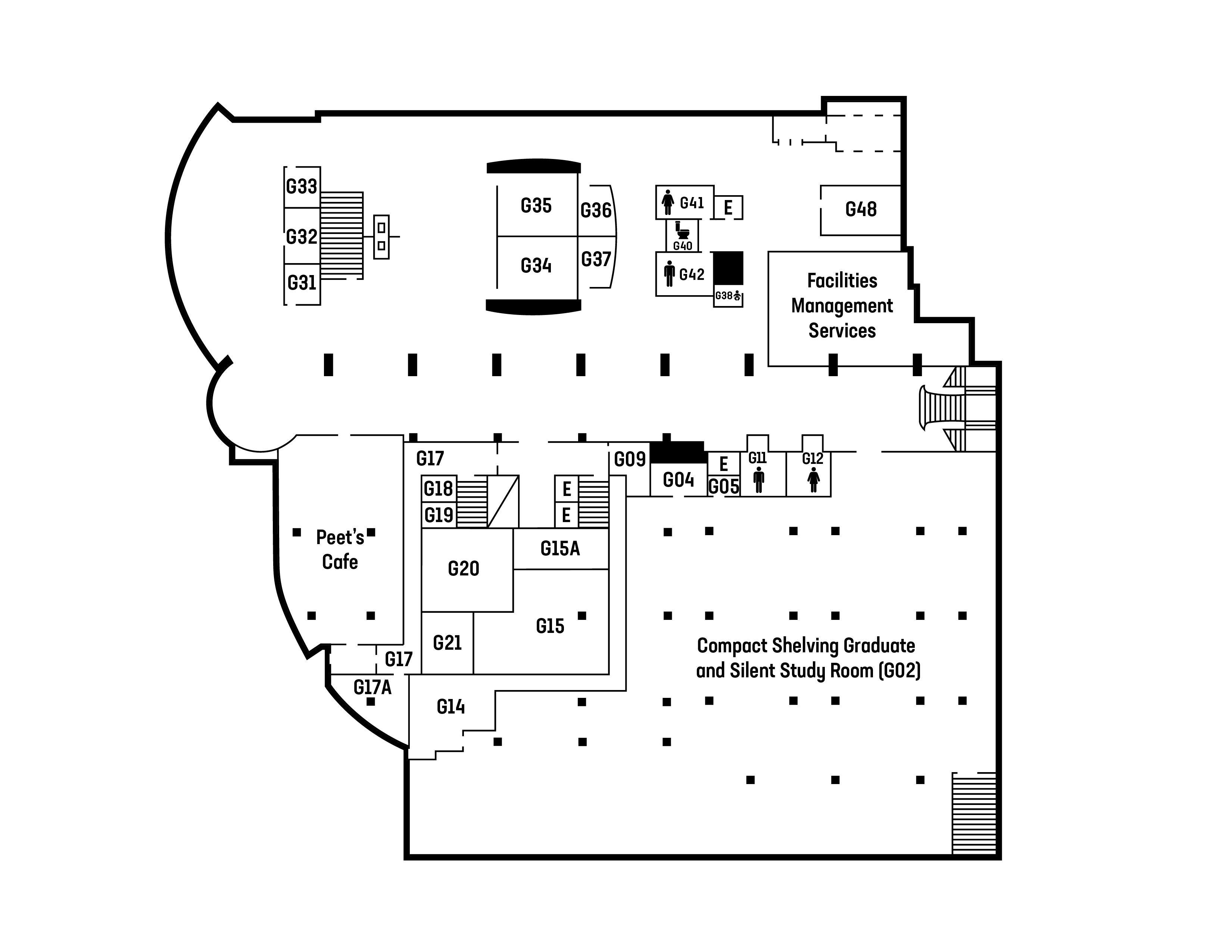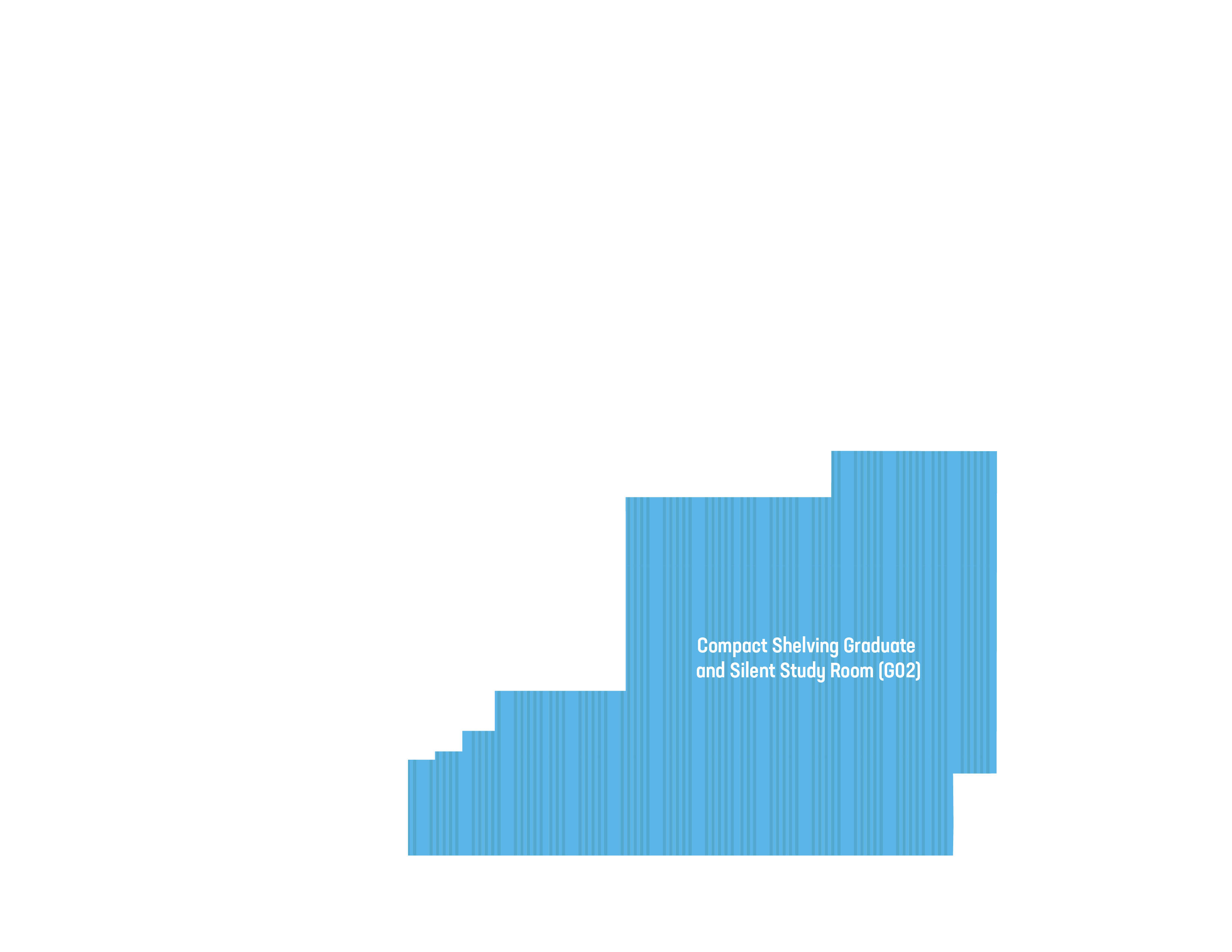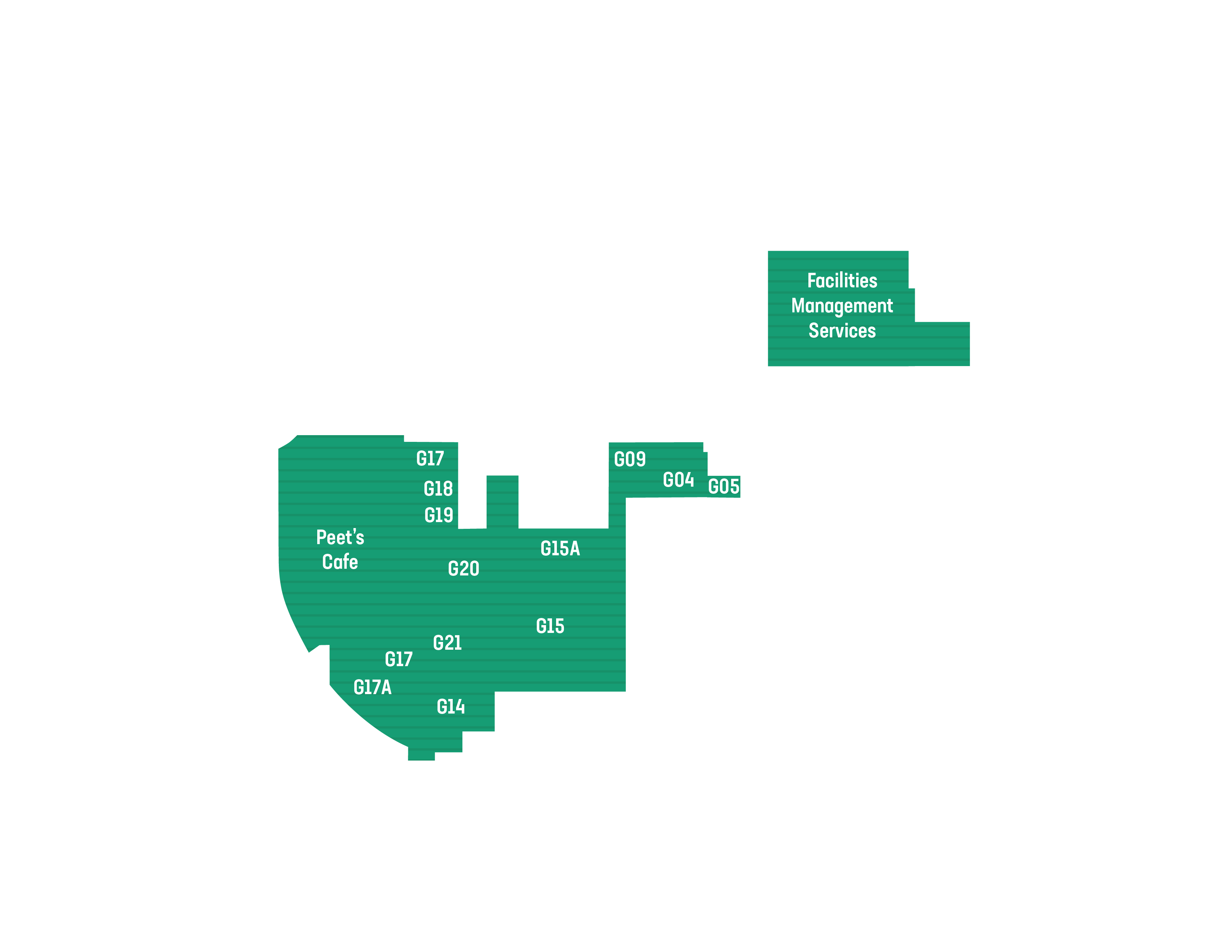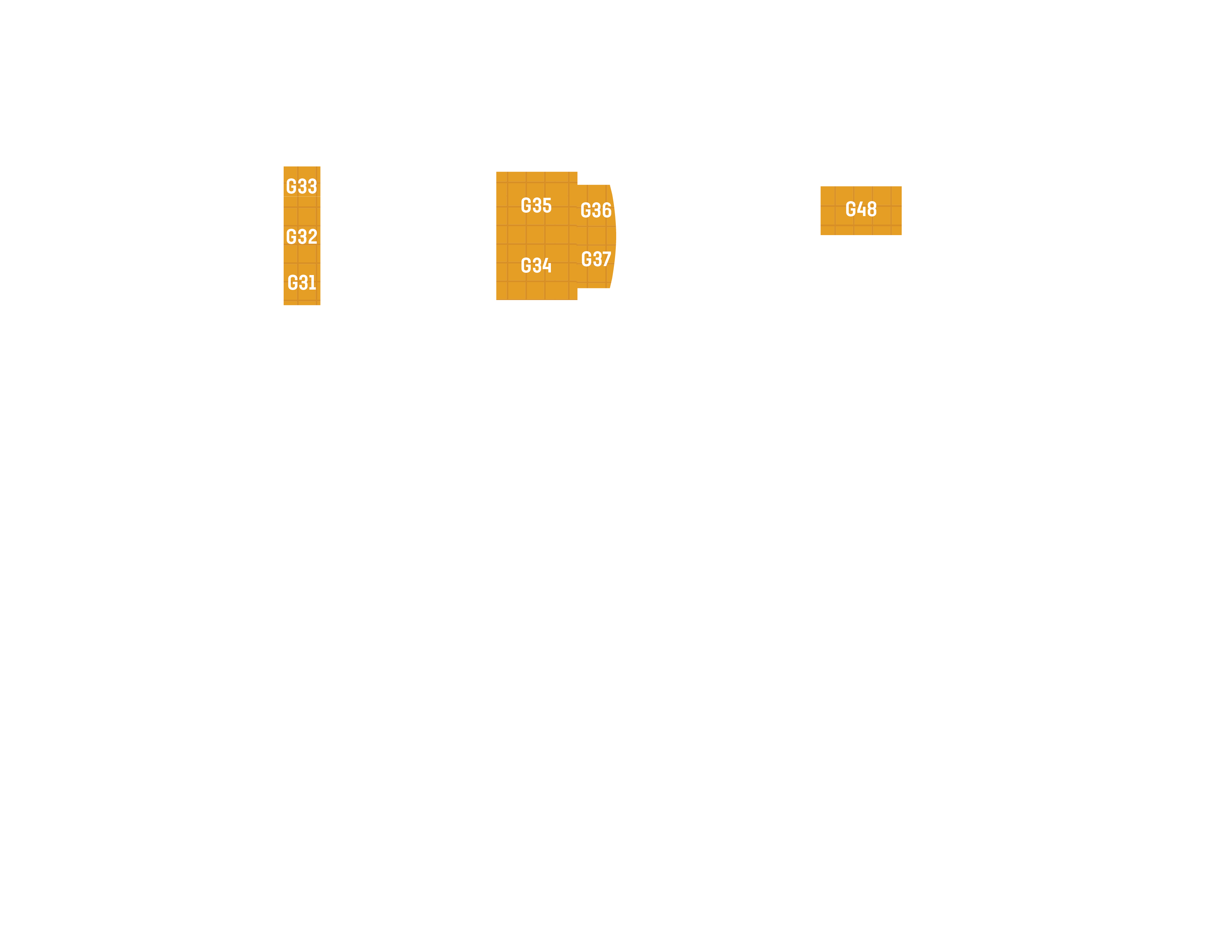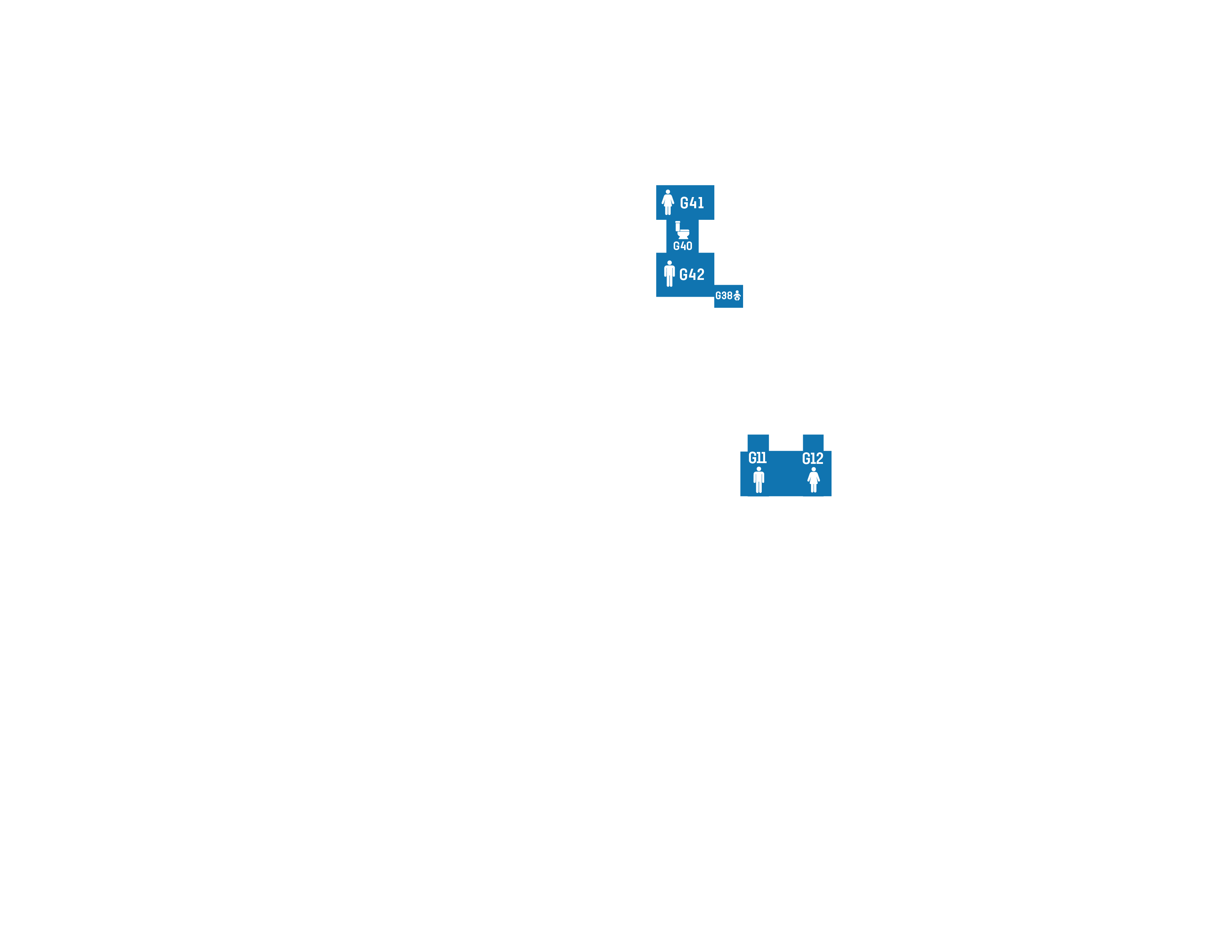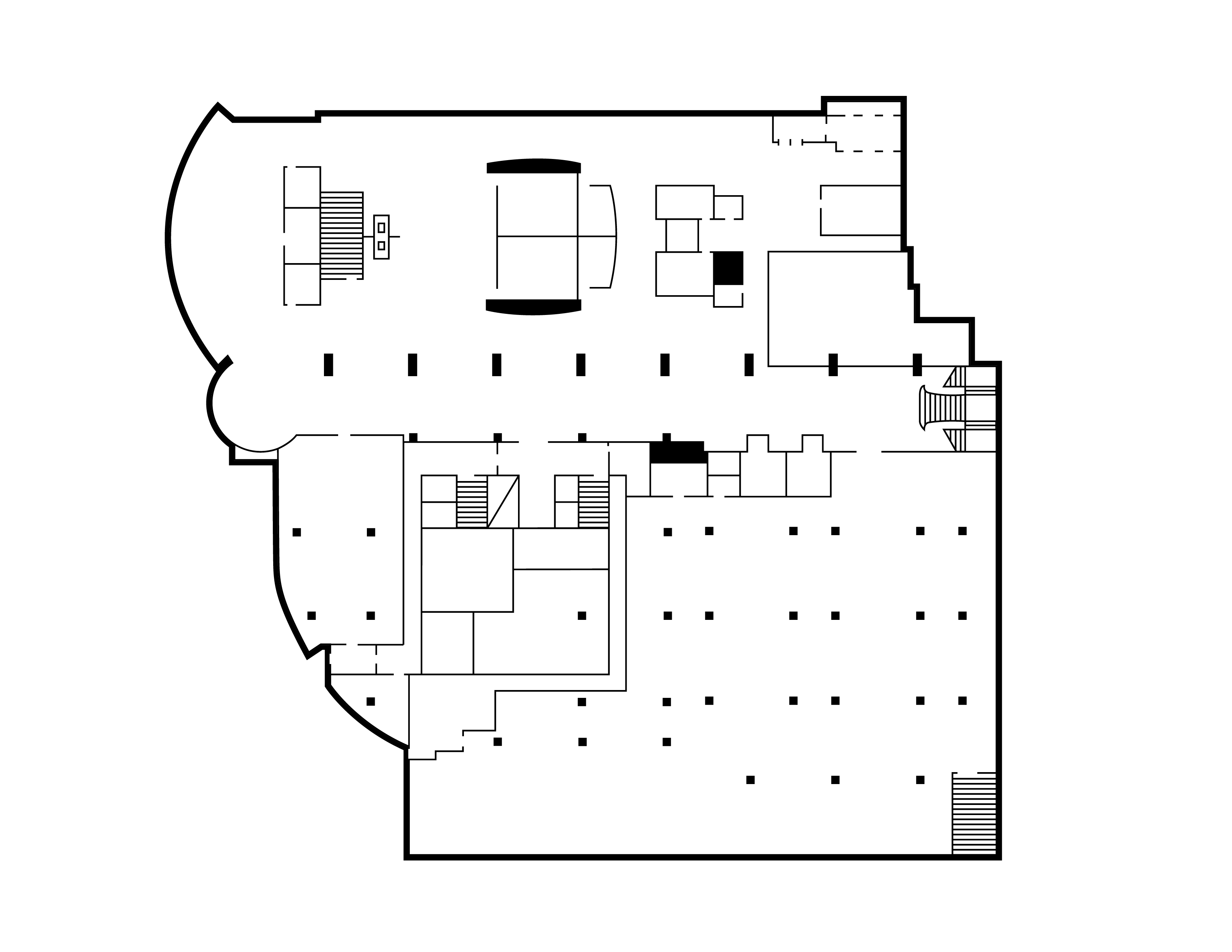 Study Spaces
The ground floor of J. Murrey Atkins Library features collaborative study rooms for groups as well as spaces for individual and informal study.
Compact Shelving
Storing the compact shelving and microform collection, this area is also a designated Quiet Zone for quiet study. There is a microform reader located in this space.
Writing Resources Center
Located in G31, this satellite location of the Writing Resources Center provides support for all stages of the writing process.
University Speaking Center
Located in G33, the University Speaking Center assists students with oral presentations and public speaking.
Peet's Coffee & Tea
This café offers a wide selection of food and drinks.
Printing
Public printing is available in the J. Murrey Atkins Library on the ground floor. For more information, click here.