×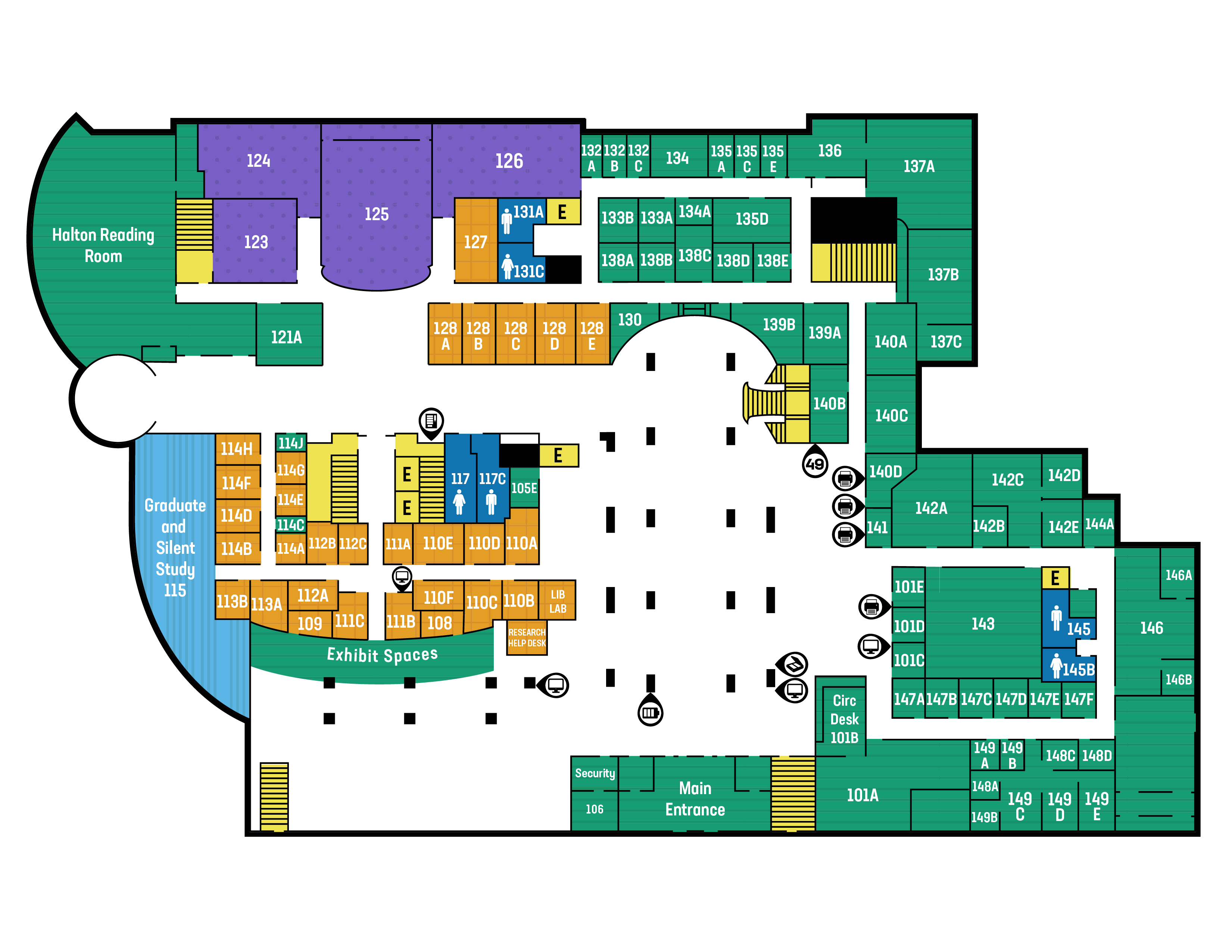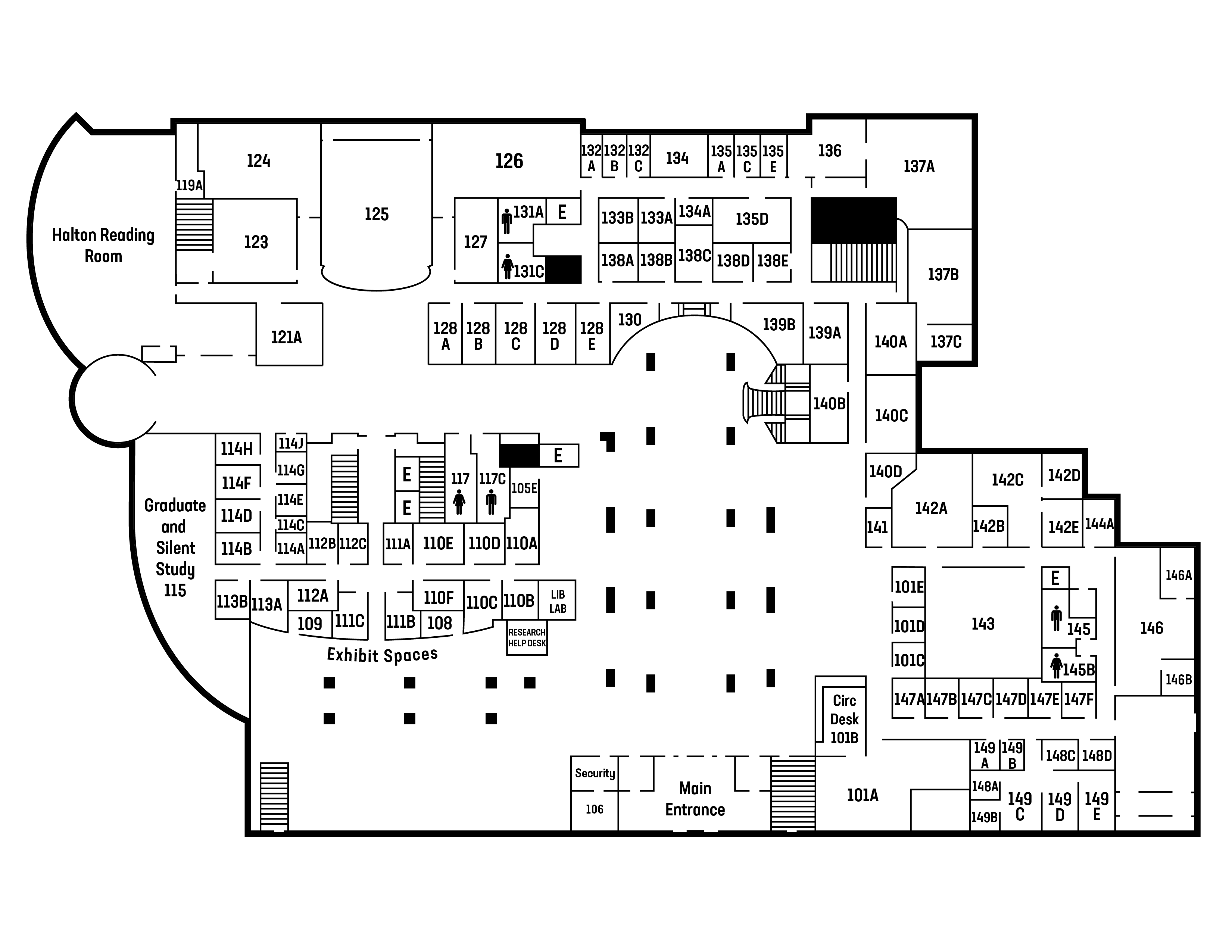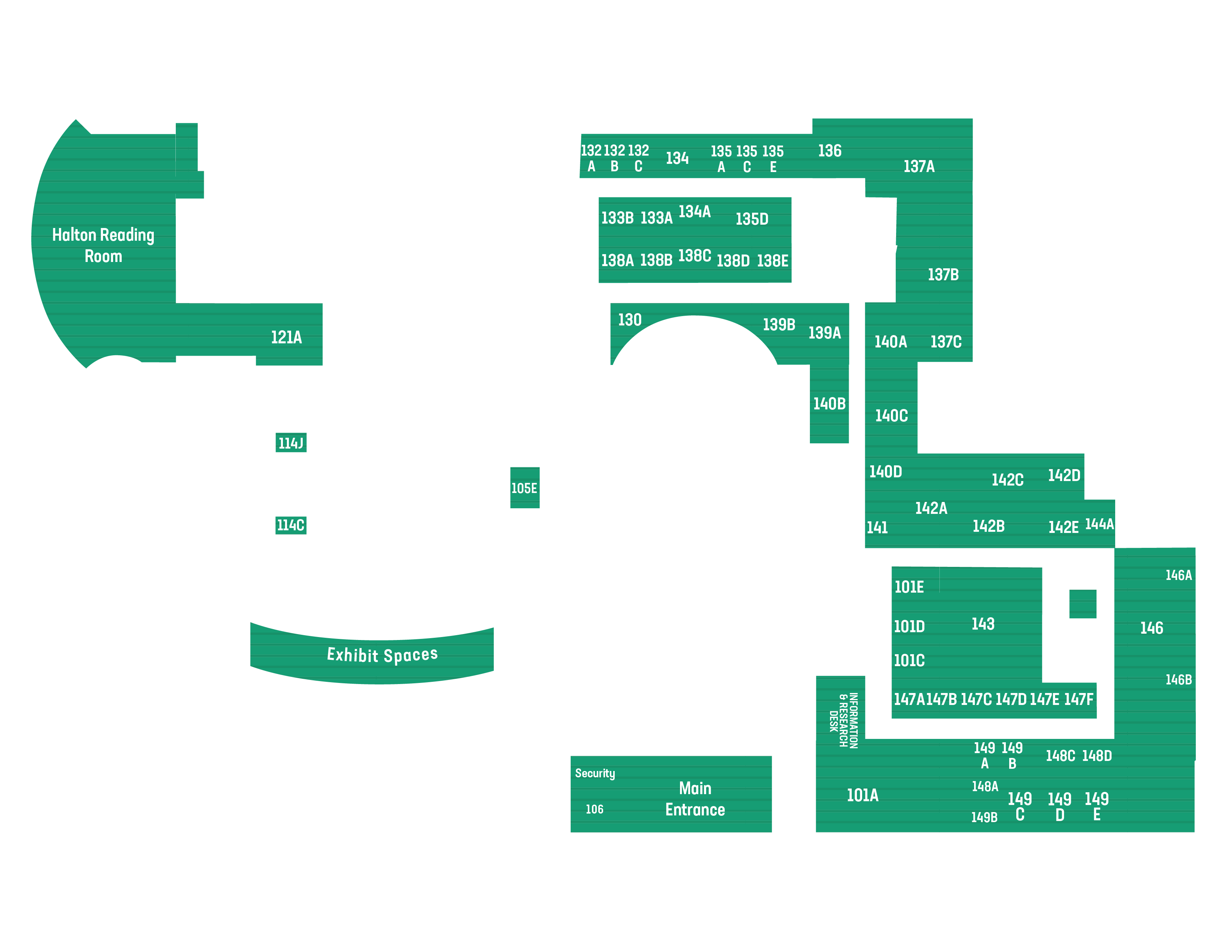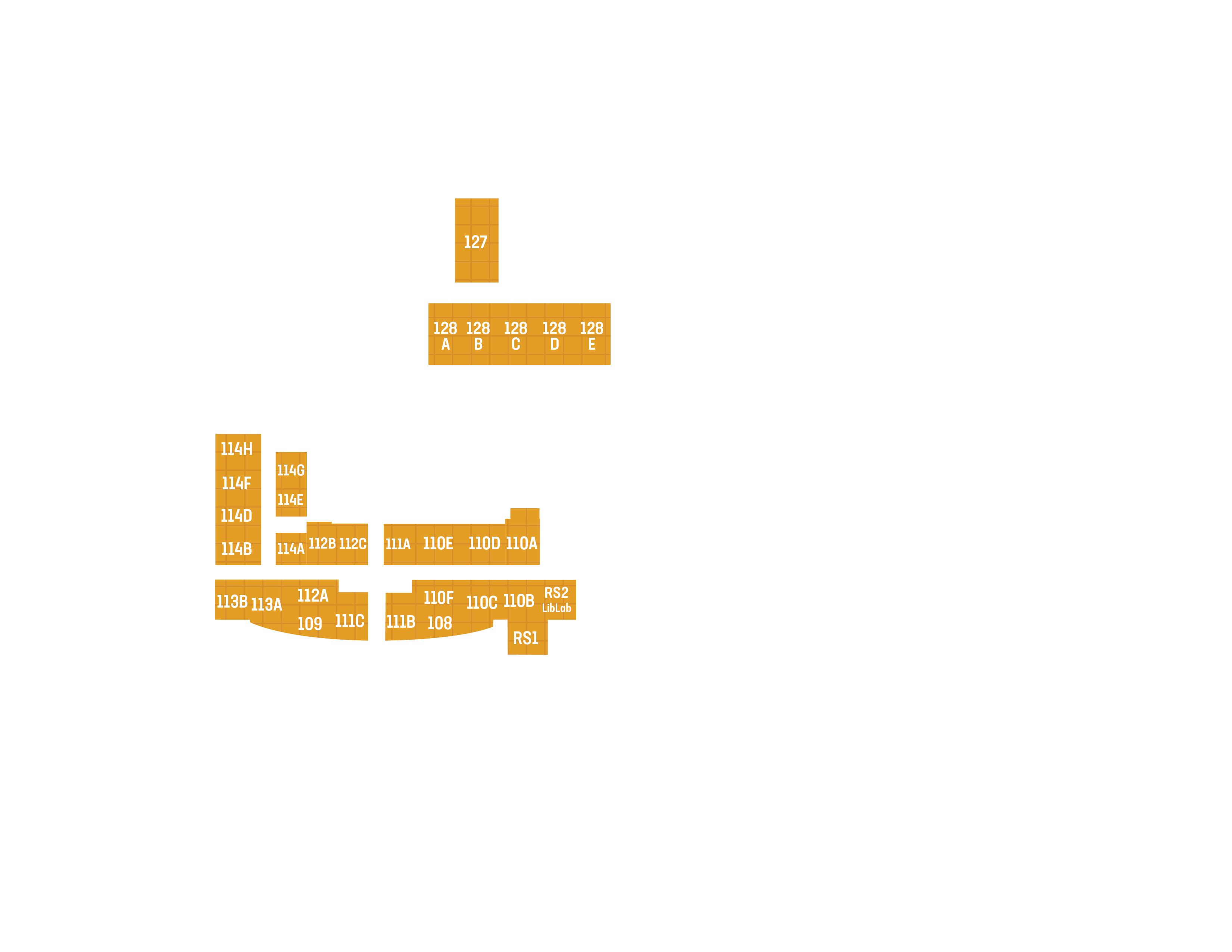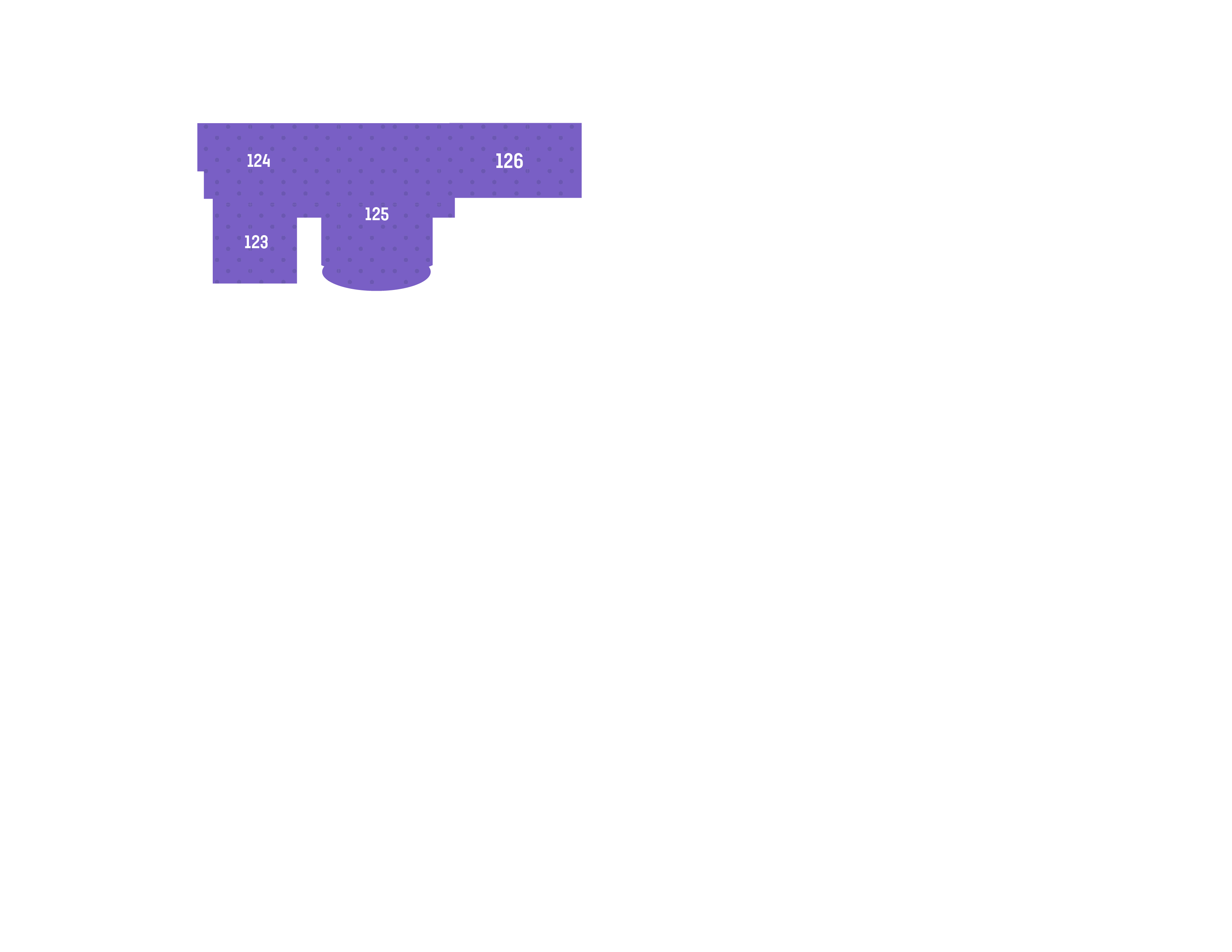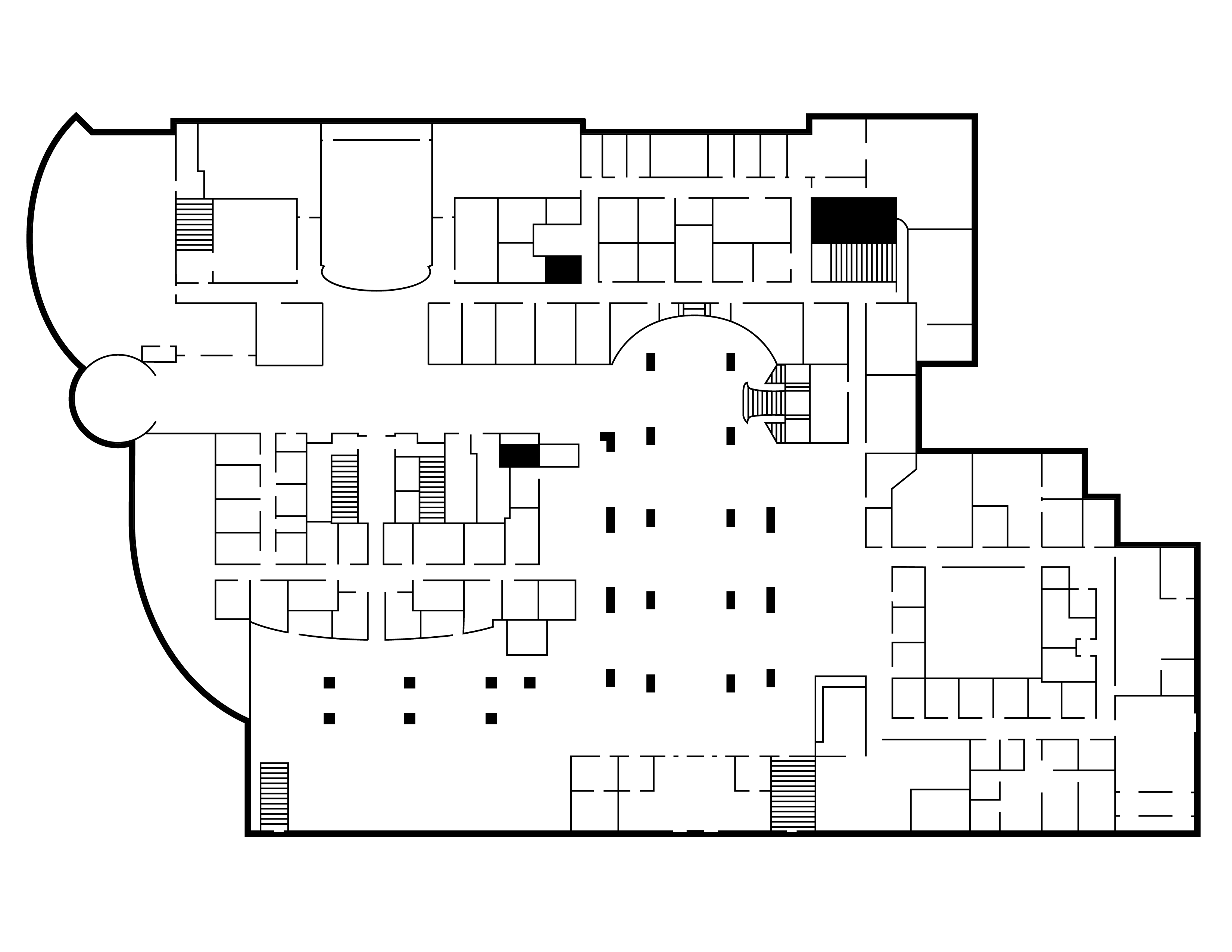 Graduate and Quiet Study
This area on the west side of the building has been designated as a quiet study for graduate students and anyone wanting a distraction-free place to work.
Halton Reading Room
This quiet study space also serves as a multi-purpose room for library events. Overlooking the Student Activities Center (SAC), this room offers a nice view of the west side of campus.
Information and Research Desk
Your starting point for all kinds of help in the library. We can help you:
Public Computers
A number of computers are available to non-UNC Charlotte guests or visitors. For a list of pre-installed software, click here.
Print, Copy, Scan
Public printing, copying, and scanning are available on the first floor. For more information, click here.